The wandering vacation has started with some Indian lunch with a hot date.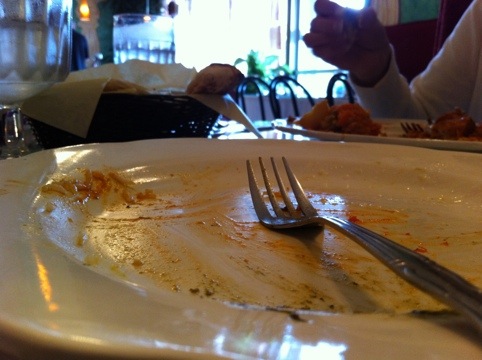 My plans are to just do things as they seem like fun and the first day was perfect:
Coffee at Victors
A little shopping for stuff around the house
Lunch as some Indian spot in Woodinville. The food was ok, the date was perfect
Finished building my daughter's fort
Had a tree guy come out and figure out how much I'll be spending to make a couple ratty trees go away.